About Projected 2 Perform
Owner/Operator

What We Do
Certifications show an ongoing commitment to the industry. The commitment that we make at Projected 2 Perform gives you total peace of mind when it comes to all our professional services. It's no wonder more contractors contact us for all their thermal imaging and building science needs.
Building Science Services
Building science is an established method that uses scientific principles to reveal the influence of energy as it pertains to heat, moisture and air within the building environment. At Projected 2 Perform, we treat your entire building as an energy system. We work with architects, lawyers, contractors, property managers, energy consultants, water restoration companies and qualified homeowners (references available).
Thermal Imaging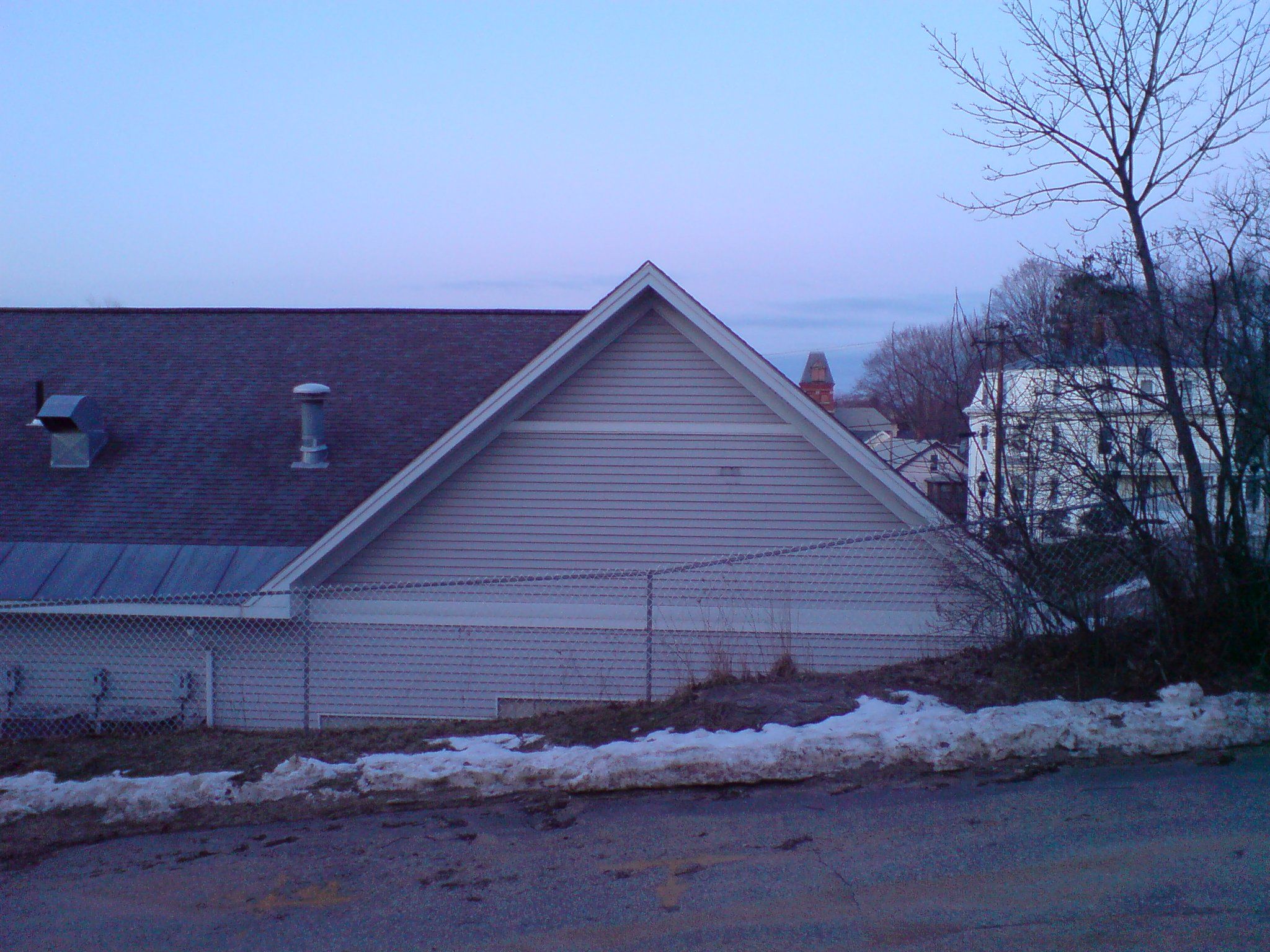 Does thermal imaging allow you to see through walls? Look at the picture of this roofline. Do you see any heat loss?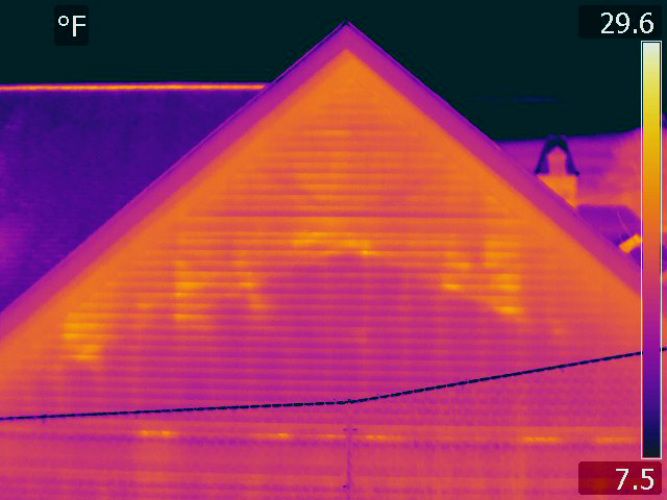 Look closely at this thermal image and ask yourself if you are actually looking through this wall?
Thermal Imaging really can't see through walls but, at Projected 2 Perform, we can do the next best thing. We use the most sensitive thermal imaging cameras available in the infrared industry.
Our Equipment
High-quality results demand high-quality equipment. We use only the best offered by FLIR Systems Inc. Our high-resolution cameras provide both thermal and digital images with thermal gradients that are clearly defined. We use the most up-to-date imaging software to generate detailed reports that are email-friendly. To enhance our imaging capability in the building science field, we employ the best in blower door technology and application science.
Certifications
Residential Energy Service Network (RESNET) Certification

Building Performance Institute: Peter Ruiz Jr.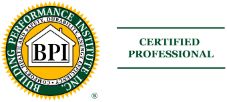 Energy Star Partner

Work With Our Team